July 2, 2020
Meet the i5 Team
Hello, i5 community!
Bozzuto would like to take this opportunity to help familiarize you with your personal team at i5 Union Market, home to some of the best apartments in Washington DC. As a family-owned business, Bozzuto strives to extend the warmth and welcome of the family to all residents, while maintaining a commitment to addressing your needs and exceeding your expectations. You may already have seen our dedication and responsiveness in action. We care about giving you the best possible experience while living in the DC metro area. So, while you continue to form relationships through our social events, meeting new friends in the lounge, enjoying the atmosphere at the pool, or breaking a sweat at the fitness center, we also encourage all of our residents to feel just as welcome forming relationships with your Bozzuto management team.
Tiya Kassa
As a Washington, DC native, Tiya is the one who keeps this whole place running. As Property Manager, Tiya handles all of the i5's behind the scenes work. In her free time, Tiya enjoys cooking and listening to books on Audible.
We are so pleased to be a part of your i5 community. Get—and stay—in touch! We are here for you.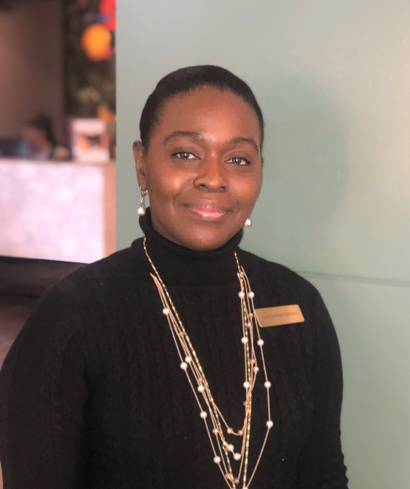 Samantha Crews
Sam is your go-to gal. Sam has come to DC from the great state of Connecticut.  As Assistant Property Manager, Sam is here to help you with any questions you may have. When Sam is away from our community she enjoys shopping at TJmaxx and spending time with family and friends.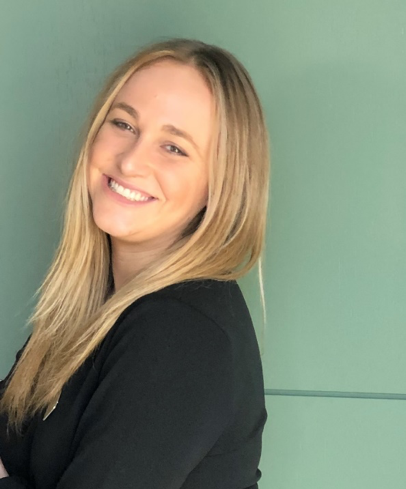 Justine Shank
Justine helms from the City of Brotherly Love, Philadelphia. You will see her around the building quite often, giving tours, helping with move-ins and running resident events. While not at work, Justine enjoys listening to podcasts, and playing squash and ultimate Frisbee.