OUR CO-LIVING PARTNERSHIP
i5 Union Market has partnered up with Quarters, the world's largest co-living provider, who is changing the way people live together. Quarters provides beautifully designed and fully-furnished private rooms within shared apartments and fully equipped kitchens. The Quarters experience features beautifully designed apartments, with access to a co-working area, community spaces, gym, and rooftop infinity pool. In addition to providing access to a global community via their app, Quarters also hosts weekly networking and learning events. Together, Quarters and i5 Union Market will find the right fit for you.
Learn More About Quarters
Compare Co-Living Apartments →
Managed by Quarters, i5 Union Market's co-living offering delivers the following features.
Private, lockable bedroom
Private or shared bathroom
Shared kitchen
Utilities included in rent
Flexible lease term (3+ month leases available)
Building-wide Internet included in rent
Fully furnished, included in rent
No pets policy
Go to Quarters.com
to Private Apartments
Managed by Bozzuto, i5 Union Market offers private apartments with features all your own.
Private apartment
Studios, 1BRs, 2BR apartments available
Your own kitchen
Utilities paid by resident
Standard lease terms
Building-wide Internet available for purchase
Furnished or unfurnished apartments available
Pet-friendly policy
See Private Apartments

Hello. We are Co-Living. We are changing the way people live together and share their lives around the globe.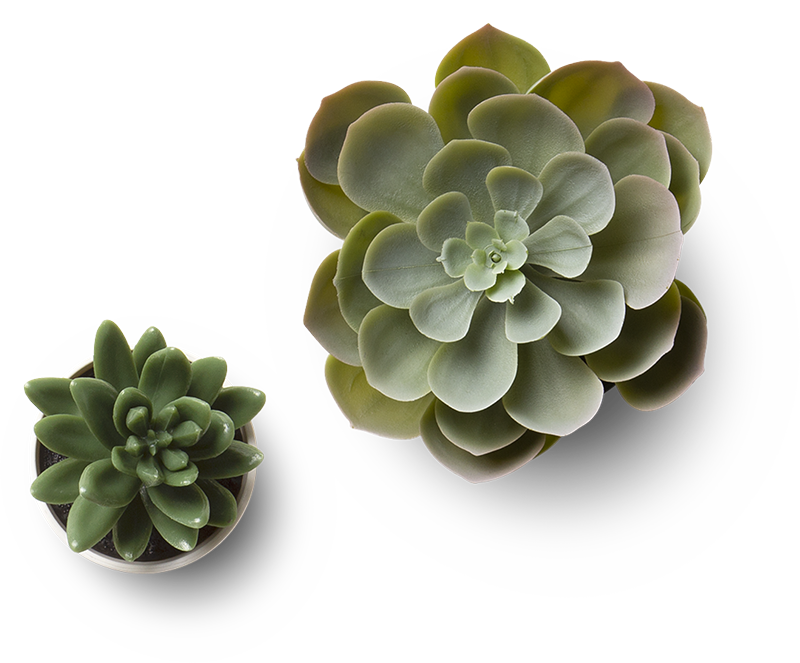 Hello. We are Co-Living. We are changing the way people live together and share their lives around the globe.
Co-Living
Finding a place to call home is so much more than just searching for an apartment. Our mission is simple: redefine the way we choose to live, work, and play by providing unique and design-led shared environments.
Community
Co-Living is a more connected way of living by sharing spaces and experiences with a community of passionate people. With weekly events organized by our local Community Manager, you'll easily get to know other members, and truly feel at home.
Flexibility
Take advantage of thoughtfully designed spaces that are fully furnished with all the essentials. Flexible lease terms give you the option to stay for just a few months or a few years, to suit your changing needs.
Interested in Joining?
And, on top of all that, Quarters pricing is all-inclusive. Get the full details by clicking below.
Go to Quarters.com