July 17, 2020
5 Books to Read Poolside This Summer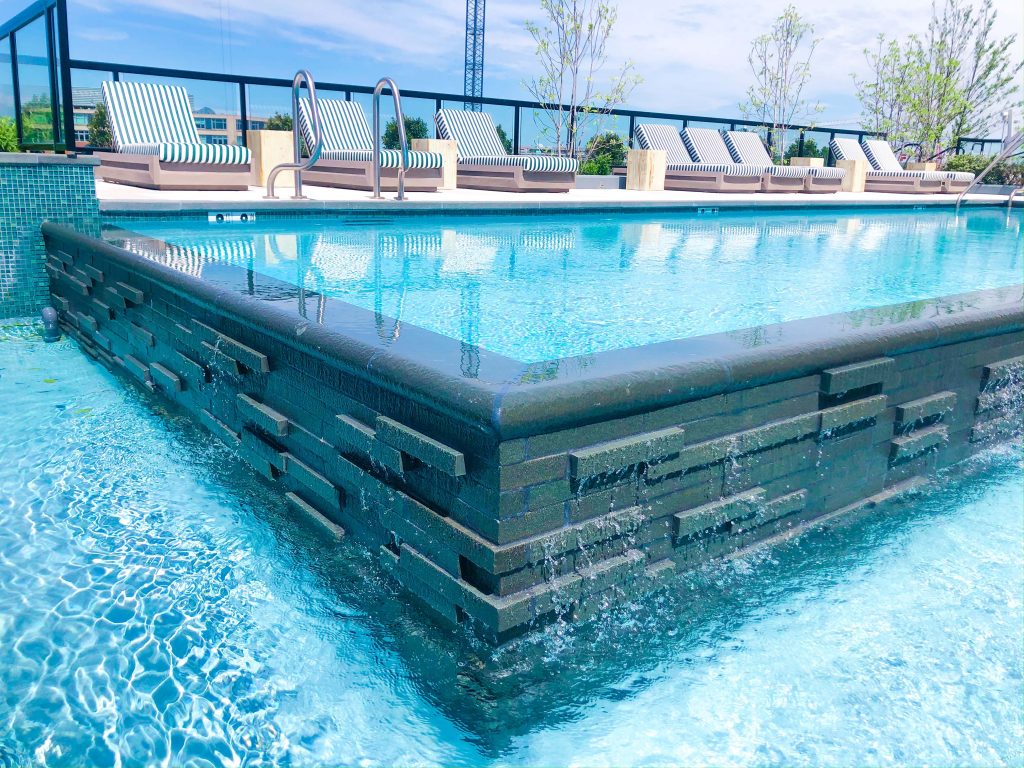 This summer, we may be finding ourselves consuming more online content than ever before. Yes--we are certainly reading, but consider the appeal of setting aside the phone or tablet, and getting lost in a book. The quiet escape of turning the pages of just one book at a time, as opposed to scrolling through countless articles, can provide a nice reset. Allow yourself the chance to slow down, process, and enjoy this summer. We have compiled a small list of suggestions to get started.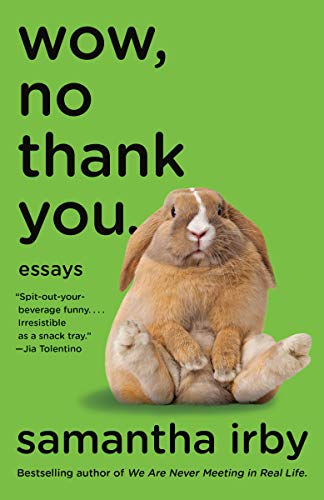 Wow, No Thank You - by, Samantha Irby
The chubby bunny on the cover may be reason enough to pick up this delightful collection of essays by New York Times best-selling author, Samantha Irby. Released in March, this collection is the perfect place to let down your guard, and laugh along with the hilariously relatable musings on parenting, socializing, and lifestyle influencers, told as only Irby can tell them. To quote Jio Tolentino, Wow, No Thank You is "stay-up-all-night, miss-your-subway-stop, spit-out-your-beverage funny.... irresistible as a snack tray, as intimately pleasurable as an Irish goodbye."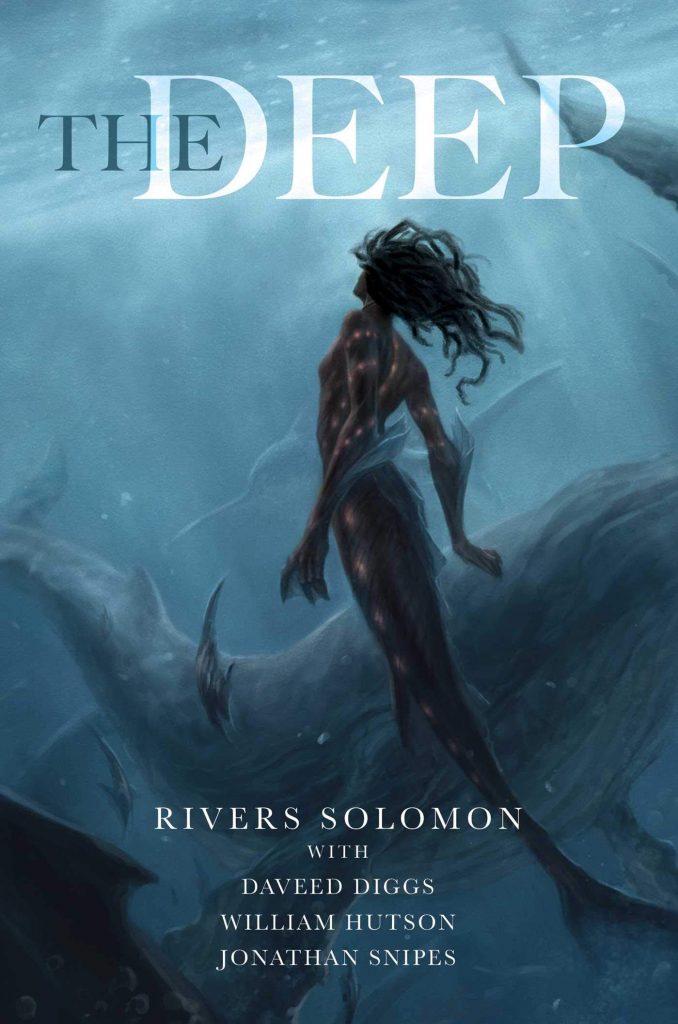 The Deep - by, Rivers Solomon
Mystical and fantasy-based, The Deep, by Rivers Solomon offers a major departure from the everyday. While at first glance it appears to be an intriguing story about mermaids, as the title suggests, there is much more at stake in The Deep. These mermaids are water-dwelling descendents of pregnant African women thrown from slave ships. They live in something of an underwater utopia, but a character named Yetu must return to the surface to reckon with the truth of the past, and the world they left behind.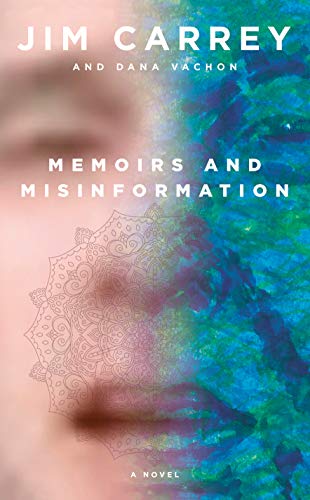 Memoirs and Misinformation: A Novel - by, Jim Carrey
Jim Carrey's book was just released, and makes for a compelling read by twisting fiction with reality in a dark comedy which might bring to mind "Eternal Sunshine of the Spotless Mind" more than, say, "Ace Ventura: Pet Detective." Ponder the inner-workings of Carrey's brilliant and mysterious mind in a parallel universe version of Hollywood, where the reader will constantly question which parts may have been pulled directly from Carrey's life, and which are pure invention.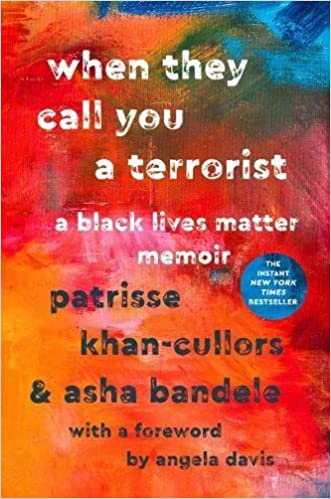 When They Call You a Terrorist: A Black Lives Matter Memoir - by, Patrisse Khan-Cullors
Patrisse Khan-Cullors recounts her childhood experience, and how her journey led her, along with Alicia Garza and Opal Tometi, in 2013, to create the hashtag #BlackLivesMatter, and co-found the group and subsequent movement of the same name. Cullors generously and fearlessly recounts events and emotions that will likely be familiar to some and an eye-opening call-to-action for others.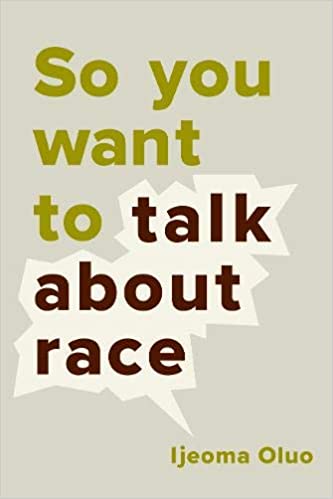 So You Want to Talk About Race - by, Ijeoma Oluo
Written by 2018 Feminist Humanist Award winner, Ijeoma Oluo, So You Want to Talk About Race is a phenomenal resource for those who may be embarking on an anti-racism journey. It is structured almost like a textbook, in which one can easily flip to relevant chapters and topics as questions arise throughout the learning process. For example, chapter titles include: "What if I talk about race wrong?" "Why am I always being told to 'check my privilege'?" and "What is the school-to-prison pipeline?"